The Community Health Practitioners Registration Board of Nigeria on the 30th of August, 2023 visited the department of community medicine, University of Port Harcourt Teaching Hospital (UPTH) for the reaccreditation exercise of the Community Health Officers Training Program (CHOTP). The was also aimed at ascertaining the status of the program for College of Community Health.
The four man team had Kazurawa Abbas, Bassey Essen, Dr. Abdullahi Kankia and Musa Argugun as members. The team lead Kazurawa Abbas, says they are in the teaching hospital to check what is on ground and to ascertain if the college has all requirements recommended for operation by the registration board.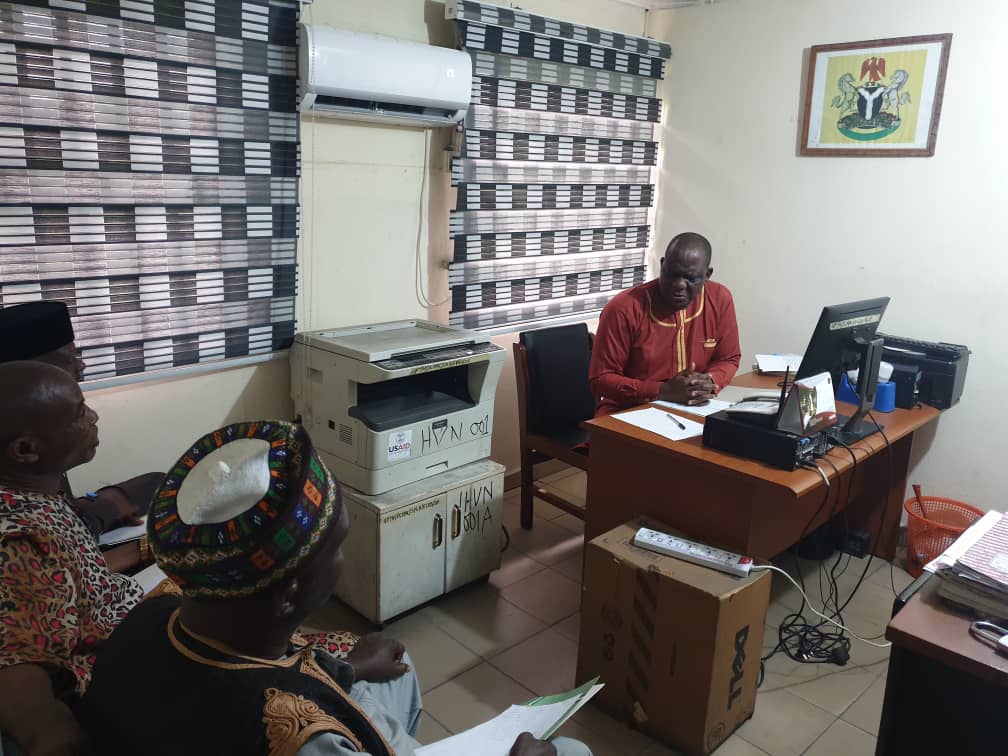 Welcoming the team from the board to UPTH, the Chief Medical Director (CMD) Professor Henry Ugboma represented by the Deputy Chairman, Medical Advisory Committee (DCMAC), Professor Bashiru Braimoh assured that UPTH being a citadel of learning and research takes the community health officers training programme very seriously because it is one of the legacies he wishes to leave behind.
Rising from it's courtesy visit to management the team went on a tour of the college facilities. The places visited by the team include the classrooms/lecture halls, hostels, library, computer room and the student's common room after which they had a brief discussion with the students.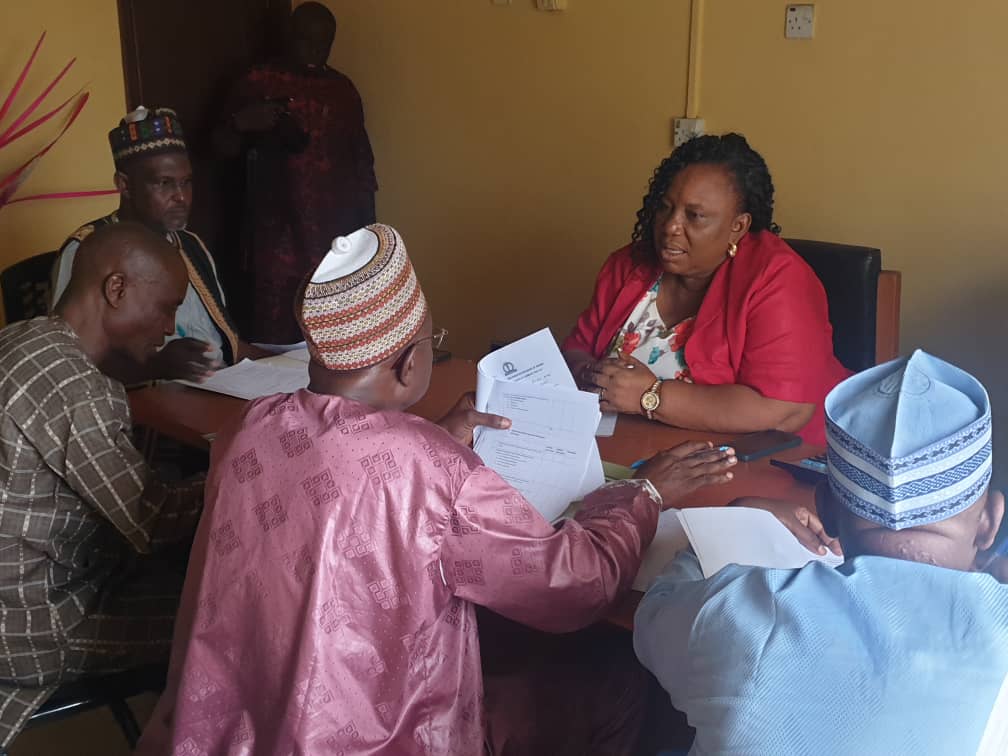 Upon return from her assessment tour, the team presented to management their observations and recommendation.

The team noting that the training program have become a college there is a need to add other programs aside the already existing community health officers training.
The team had the assurance of management following observations made that the new college building currently ongoing when completed would solve a majority of the issues stated. Management will also see through the equipping of the college to meet the standard of training as a college.
The provost College of Community Health, Mrs. Mary Duke Daye, appreciated management for their support and the visiting members of the board for their assessment visit aimed at reaccrediting the college for training of community health professionals, while she gave the vote of thanks .